Yes...web contents writing is one of the most important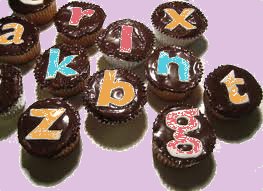 activity for web users. But while before web pages appeared in very poor colors and grey backgrounds, now they look like TV commercials, full of colors, images, dynamic settings and texts..just to help people to get confused.
If you are a web content writer for a company, a copy, or you just simply like to web writing, well..here you are some tips to focus on interesting posts that could be useful to reach a high level visibility.
First of all you have to know that majority of users surf the Internet when they search for info, not because they want to purchase something. Mainly, as maybe it often happens to you also, while you search for further info about an event, a location, a new product…then, suddenly, the feeling of a desire start to increase…and you've just begun to search for something you want.
Well…this happens when a good web content has been written, by a person that is able to share feelings and opinions with you.
Aspects you have to consider to create good and useful web-writings:
quality of contents;
interesting details;
educate users before selling them something;
be thought-provoking;
So, even if it could be easy, well it isn't! So remember, you need provide users with what they want and wish, don't think about what they need. If they don't want a thing, they will not purchase it; if they desire a thing, your selling is almost done.