Just to have an idea about our websites, we're going to provide you some links to see some of our friends' templates and websites create by 1 Minute Site Free Version.
We would like to 'show' you a little bit of our users experience. Their 'shop windows' all look really nice and interesting, with new images, photos, videos and texts and above all good ideas!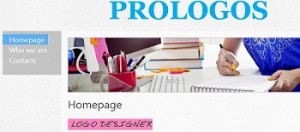 We are really glad about these last creations, actually! So…take a look at some of them:
– 'ASTHAVINAYAK CONSTRUCTION COMPANI',;
– 'Shadab Akhtar';
– Overseas
Those are just a foe emaple of what you can create with 1 Minute site, so take a glance get inspired by them Try 1 Minute Site for free!! It is free forever and it is very funny to join it!